Monday Morning Quotes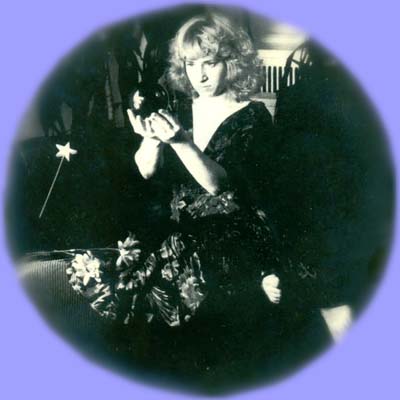 Monday Morning Quotes
www.mondaymorningquote.com ~ www.mondaymorningquotes.com MMQs on facebook /// @MonMornQuote on twitter
Since 1998 I've been sending out these reflections first thing each week--one or more quotes plus my thoughts about the intersections and contradictions. They're archived here back to 2002, and a new one is posted every Monday morning. Dialogue is still welcome . . .
Latest Quote & Archive
/
Search Quotes
/

RSS
/

View Quotes
Quote #771 - Heart Flight #HeartFlight
17 Apr, 2017
"Fly, silly seabird
No dreams can possess you
No voices can blame you for sun on your wings ...
My dreams with the seagulls fly
Out of reach
Out of cry"

Joni Mitchell
"Song to a Seagull"


"Look at the birds. Even flying
is born
out of nothing. The first sky
is inside you, open
at either end of day.
The work of wings
was always freedom, fastening
one heart to every falling thing."

Li-Young Lee
"One Heart"



I am ready to welcome the Vernal Equinox
a bit belated, but only now does it feel
like it has arrived,
through Pesach, Passover, Easter,
Rites of Eostre
Seeking revelation, redemption through
Sagas of resurrection,
Freedom.

Welcome, Spring.

Return to us, warmth and light,
long days,
migrating birds.

Reveal yourselves, new buds,
first leaves,
animals rubbing your eyes
from the long winter's sleep
inside your burrows,
evolving insects
emerging from your cocoons.

Return, reveal,
renew, open,
feel the sweet, crisp wind
ready to carry you through whatever is to come ...

With my heart and hope, battered
but unbroken, take wing
and fly ...