Monday Morning Quotes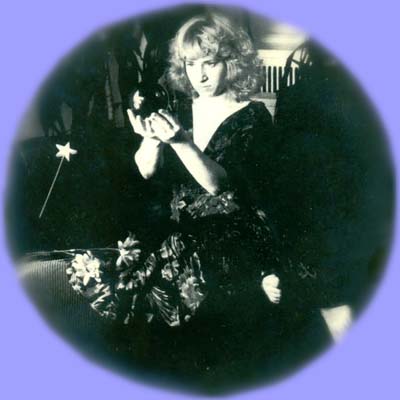 Monday Morning Quotes
www.mondaymorningquote.com ~ www.mondaymorningquotes.com MMQs on facebook /// @MonMornQuote on twitter
Since 1998 I've been sending out these reflections first thing each week--one or more quotes plus my thoughts about the intersections and contradictions. They're archived here back to 2002, and a new one is posted every Monday morning. Dialogue is still welcome . . .
Latest Quote & Archive
/
Search Quotes
/

RSS
/

View Quotes
Quote #780 - Juneteenth #Juneteenth
19 Jun, 2017
"Words of Emancipation didn't arrive until the middle of June so they called it Juneteenth. So that was it, the night of Juneteenth celebration ... the celebration of a gaudy illusion."

Ralph Ellison


"The 19th of June wasn't the exact day the Negro was freed. But that's the day that they told them that they was free."

Haye Turner, former slove


"This America belongs to them just as much as it does to any of the white race. In some ways even more so, because they gave the sweat of their brow and their blood in slavery, so that many parts of America could become prosperous and recognized in the world."

Josephine Baker


"Whenever I hear anyone arguing for slavery, I feel a strong impulse to see it tried on him personally."

Abraham Lincoln



Whenever I hear people argue for the perpetuation of class structure, hear them claim that all people are treated equally and have equal opportunity to survive and thrive in America, that those who need public assistance are slovenly and living on handouts, these are the thoughts that go through my head. We all need assistance of one kind or another to make a life, and too many of us have gotten that assistance off the backs and lives of others of us.

Women have historically lived their own kind of slavery, having once been the property of fathers and husbands, the acclaim and remuneration for their finest work given to others, and still evolving from that reality.

As a a white woman from a middle class family?
We live lives of such privilege and indulgence.
We live lives of such deprivation and lack of recognition.
Sometimes my head spins from the contradictory co-existing reality of it.