Monday Morning Quotes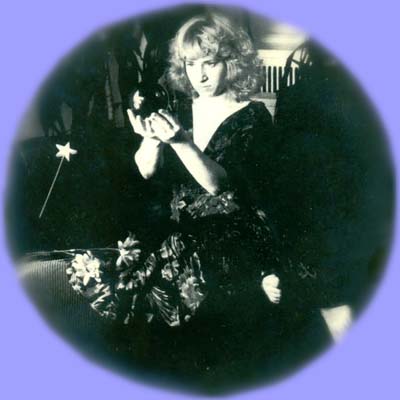 Monday Morning Quotes
www.mondaymorningquote.com ~ www.mondaymorningquotes.com MMQs on facebook /// @MonMornQuote on twitter
Since 1998 I've been sending out these reflections first thing each week--one or more quotes plus my thoughts about the intersections and contradictions. They're archived here back to 2002, and a new one is posted every Monday morning. Dialogue is still welcome . . .
Latest Quote & Archive
/
Search Quotes
/

RSS
/

View Quotes
Quote #824 - #TrueCompassion
21 May, 2018
TRUE COMPASSION
"Someone who is permanently surprised that depravity exists, who continues to feel disillusioned (even incredulous) when confronted with evidence of what humans are capable of inflicting in the way of gruesome, hands-on cruelties upon other humans, has not reached moral or psychological adulthood.
"
Susan Sontag
"True compassion means not only feeling another's pain but also being moved to help relieve it.
"
Daniel Goleman
Anything can happen.
History teaches us--Shakespeare teaches us--it can and does.
We cannot sit in our disappointment and horror,
not that it exists,
we must study where, how, and why it is allowed to flourish.
The best in people can be valued and encouraged;
the worst in people can be cultivated as well,
by fear and hunger, deprivation and abuse.
The horrors we are witnessing and experiencing
are not new,
not by any stretch of memory or imagination;
they are just newly emboldened,
and going viral from cell phone recordings--
newly exposed from both ends.
Anything can happen here. Yes, here.
Slavery happened here. McCarthyism. Japanese internment camps.
I could go on but the point is made.
Anything can happen here
unless we do what we need to do in order to insure that it doesn't.
From my Haggadah for many years, after Dayenu,
it is not enough--never enough--that we trust in some God to save us
or anyone else:
"We must struggle, work, share, give, think, plan,
organize, sit-in, speak out ...
"
and VOTE.
We must vote.
We cannot afford inactive sympathy.
We must act.
We must have true compassion.