Monday Morning Quotes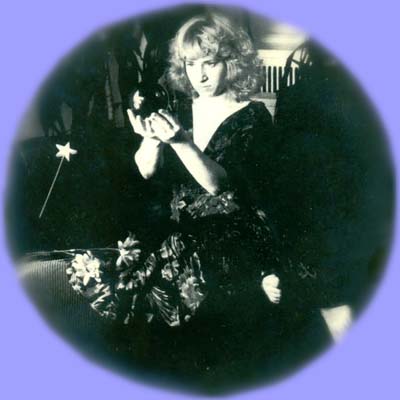 Monday Morning Quotes
www.mondaymorningquote.com ~ www.mondaymorningquotes.com MMQs on facebook /// @MonMornQuote on twitter
Since 1998 I've been sending out these reflections first thing each week--one or more quotes plus my thoughts about the intersections and contradictions. They're archived here back to 2002, and a new one is posted every Monday morning. Dialogue is still welcome . . .
Latest Quote & Archive
/
Search Quotes
/

RSS
/

View Quotes
Quote #819 - #TransformByChoice
16 Apr, 2018
Transform By Choice
"To get to the really good stuff in life, you have to become an explorer and an adventurer.
"
John Mark Green
"Change is inevitable, but transformation is by conscious choice.
"
Heather Ash Amara
"First comes thought, then organization of that thought into ideas and plans; then transformation of those plans into reality. The beginning, as you will observe, is in the imagination.
"
Napoleon Hill
Transformation:
Imagine
Set Forth
Explore
Adventure
Imagine
Organize
Plan
Discover
Imagine
Revise
Rework
Regroup
Imagine
Catch a breath
Replenish
Push through
Transformation