Monday Morning Quotes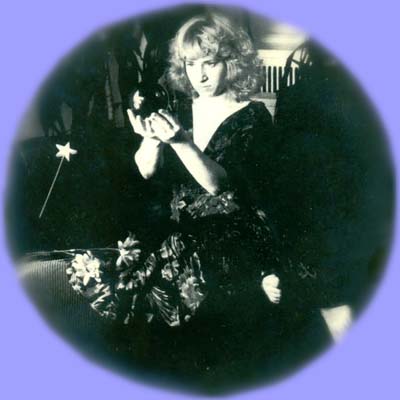 Monday Morning Quotes
www.mondaymorningquote.com ~ www.mondaymorningquotes.com MMQs on facebook /// @MonMornQuote on twitter
Since 1998 I've been sending out these reflections first thing each week--one or more quotes plus my thoughts about the intersections and contradictions. They're archived here back to 2002, and a new one is posted every Monday morning. Dialogue is still welcome . . .
Latest Quote & Archive
/
Search Quotes
/

RSS
/

View Quotes
Quote #968 - #BoldBraveBlackWomen
22 Feb, 2021
BOLD BRAVE BLACK WOMEN
"The way to right wrongs is to turn the light of truth on them.
"
Ida B. Wells
"I believe that telling our stories, first to ourselves and then to each other and the world, is a revolutionary act. It is an act that can be met with hostility, exclusion and violence. It can also lead to love, understanding, transcendence, and community.
"
Janet Mock
REDEFINING REALNESS
"There is no greater burden than an untold story inside you.
"
Maya Angelou
"No matter how far a person can go the horizon is still way beyond you.
"
Zora Neale Hurston
THEIR EYES WERE WATCHING GOD
They were born into a world
that did not recognize their humanity
in ways I thought I understood but never fully grasped,
these brave black women.
They have suffered prejudice, indignities, and abuses
that I can only imagine,
these brave black women.
They have continued to create and discover and devise
and it's about time we seek out their histories,
honor their accomplishments,
own what they're still up against,
and give them a chance to shine
on us--
shine on us--
these
bold
brave
beautiful
black
women.
Some links to important history and some lists of black women creators I collated for the Women in the Arts & Media Coalition can be found on the Coalition home page at www.womenartsmediacoalition.org.