Monday Morning Quotes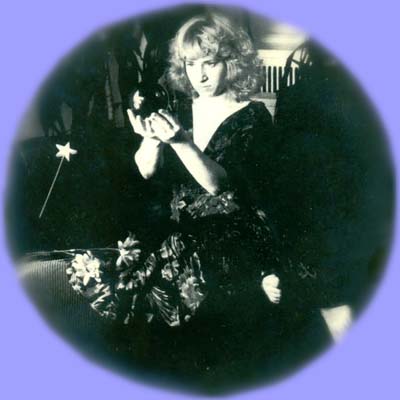 Monday Morning Quotes
www.mondaymorningquote.com ~ www.mondaymorningquotes.com MMQs on facebook /// @MonMornQuote on twitter
Since 1998 I've been sending out these reflections first thing each week--one or more quotes plus my thoughts about the intersections and contradictions. They're archived here back to 2002, and a new one is posted every Monday morning. Dialogue is still welcome . . .
Latest Quote & Archive
/
Search Quotes
/

RSS
/

View Quotes
Quote #867 - #LifeHoldsOn
18 Mar, 2019
LIFE HOLDS ON
"Life holds on
Given the slightest chance
For the weak and the strong
Life holds on
"
Beth Nielsen Chapman
"In fact, it may be necessary to encounter the defeats, so you know who you are, what you can rise from, how you can still come out of it.
"
Maya Angelou
That gives me heart
in the darkest moments.
That gives me hope
when all else fails.
Like grass between the cracks of the concrete,
like flowers on a desert cactus,
like children in a barren landscape,
like people who have been systemically deprived
for generation after generation
whether or not they ever get to see the scientific data
(they don't need the data,
they are the living proof)
(and, yes, like cockroaches and mold ...)
Life reaches for life
tries to find any way
tries to learn what does
and doesn't work
(consciously, thinking it through,
or completely intuitively,
or some of both)
to get up
to get out
to find a way
to get through
to do it better
to make it easier
to hold on.
Life holds on.