Monday Morning Quotes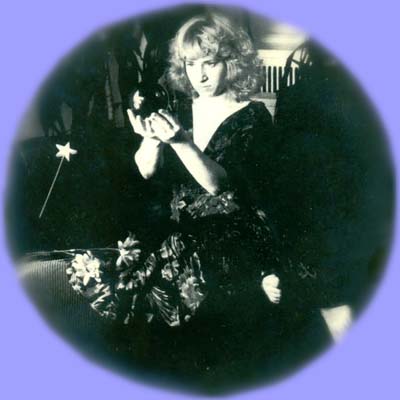 Monday Morning Quotes
www.mondaymorningquote.com ~ www.mondaymorningquotes.com MMQs on facebook /// @MonMornQuote on twitter
Since 1998 I've been sending out these reflections first thing each week--one or more quotes plus my thoughts about the intersections and contradictions. They're archived here back to 2002, and a new one is posted every Monday morning. Dialogue is still welcome . . .
Latest Quote & Archive
/
Search Quotes
/

RSS
/

View Quotes
Quote #820 - #RiskStriving
23 Apr, 2018
Risk Striving
"The act of striving is in itself the only way to keep faith with life.
"
Madeleine Albright
"When you take risks you learn that there will be times when you succeed and there will be times when you fail, and both are equally important.
"
Ellen De Generes
It is all a risk.
Even sitting still inside, you risk
missing out,
fading away,
the building burning down
with you inside.
It is all a risk
so why not keep faith with life and
the imperative of all living things
to strive
to grow ...
The sakura trees are blooming now
even in this bitter, mercurial spring,
even though they are not sure how they will fare
if we have yet another cold/snow/sleet snap.
Some of the other trees will not attempt it,
but the sakuras are blooming,
fully burst forth in pink and white,
as if with their will to blossom
they can inspire the other plants and flowers
to take their lead,
as if with their determination
they can inspire the warm weather to finally come
and stay.
They are my heroes today.
What else is there to do in a world that
is so shallow and fickle?
Bloom ...
just bloom ...
keep blooming ...
and hope that you can inspire the other trees to bloom as well
and that the seasons will turn to make way for us all.