Monday Morning Quotes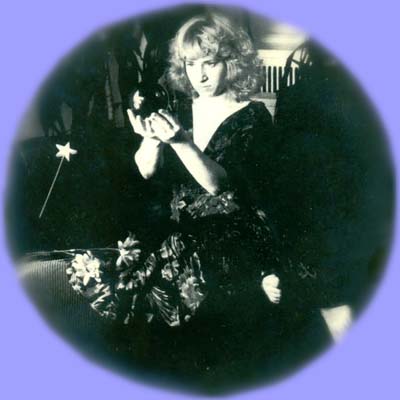 Monday Morning Quotes
www.mondaymorningquote.com ~ www.mondaymorningquotes.com MMQs on facebook /// @MonMornQuote on twitter
Since 1998 I've been sending out these reflections first thing each week--one or more quotes plus my thoughts about the intersections and contradictions. They're archived here back to 2002, and a new one is posted every Monday morning. Dialogue is still welcome . . .
Latest Quote & Archive
/
Search Quotes
/

RSS
/

View Quotes
Quote #836 - #Continue2Persist
13 Aug, 2018
CONTINUE TO PERSIST
"First forget inspiration. Habit is more dependable. Habit will sustain you whether you're inspired or not.... Habit is persistence in practice.
"
Octavia Butler
"Knowing trees,
I understand the meaning of patience.
Knowing grass,
I can appreciate persistence.
"
Hal Borland
"You can't stop dreaming
just because
the night never
seems to
end.
"
Curtis Tyrone Jones
So much
So much
So much to do
So much to get done
Every minute
Every hour
Every day
Something to do
Something to get done
Healing
Strengthening
Planning
Packing
Moving
Making lists
Making changes
Breaking down
Setting up
Holding on
Letting go
Moving on
With
Within
Without
Whichever
Moving
Moving on
Accumulated efforts
Steps in varied amounts
Resisting to varied degrees
Resting between bouts
Finding courage to engage again
To dig in
To go on
I don't have many persistent habits
Except persistence itself
Persistence is my habit
It doesn't always get me what I think I want
Where I think I want
But it always gets me somewhere
Valuable
To discover
To learn
To ascertain
What I really need
The dreams keep me focused
The joy and laughter keep me going
The shifting perspectives keep me from getting stuck
And
And
The persistence keeps me getting somewhere