Monday Morning Quotes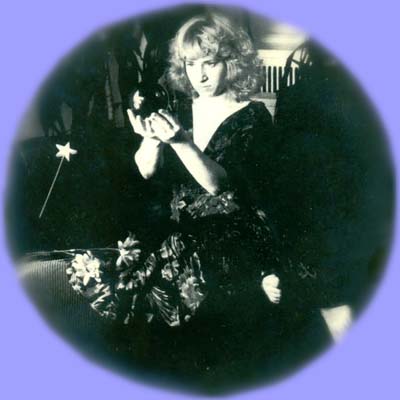 Monday Morning Quotes
www.mondaymorningquote.com ~ www.mondaymorningquotes.com MMQs on facebook /// @MonMornQuote on twitter
Since 1998 I've been sending out these reflections first thing each week--one or more quotes plus my thoughts about the intersections and contradictions. They're archived here back to 2002, and a new one is posted every Monday morning. Dialogue is still welcome . . .
Latest Quote & Archive
/
Search Quotes
/

RSS
/

View Quotes
Quote #876 - #Celebration
20 May, 2019
CELEBRATION
"All mortals owe a debt to death.
There's no one alive
who can say if he will be tomorrow.
Our fate moves invisibly! A mystery.
No one can teach it, no one can grasp it.
Accept this! Cheer up! Have a drink!
"
Anne Carson
GRIEF LESSONS
"Instead of celebrating we seek to be amused or entertained. Celebration is an active state, an act of expressing reverence or appreciation.
"
Abraham Joshua Heschel
THE WISDOM OF HESCHEL
"So let's raise our glass to the accident season,
To the river beneath us where we sink our souls,
To the bruises and secrets, to the ghosts in the ceiling ...
"
Moira Fowley-Doyle
"All I know is up until we have to go,
I want to celebrate,
I want to make a celebration,
I want to celebrate,
I want to savor each sensation.
"
Tom Jones & Harvey Schmidt
CELEBRATION
I am celebrating right now:
the life and death of a dear beautiful friend,
the anniversaries of the birth-days of my two once-wee ones,
projects taken on and projects completed,
and projects moving on to the next challenge,
roles taken on and roles released,
homes lived in and homes left to their next inhabitants,
lives shared and lives left behind,
trials and tribulations ending
or at least moving on to the next phase
(and, yes, new ones coming to take their place),
paths taken and not taken,
and graduations of all kinds.
It is time for celebration
of all that has been accomplished,
all we have become, all that is,
and all that is still to be looked forward to
(whether or not when it comes it's anything like we now foresee).
Now is the time for celebration.