Monday Morning Quotes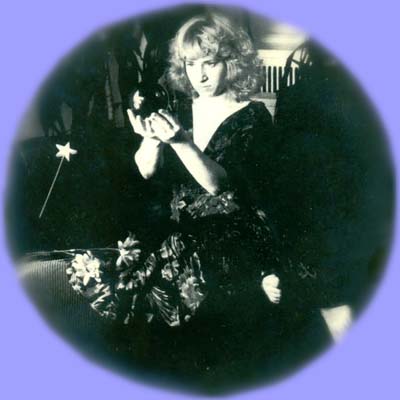 Monday Morning Quotes
www.mondaymorningquote.com ~ www.mondaymorningquotes.com MMQs on facebook /// @MonMornQuote on twitter
Since 1998 I've been sending out these reflections first thing each week--one or more quotes plus my thoughts about the intersections and contradictions. They're archived here back to 2002, and a new one is posted every Monday morning. Dialogue is still welcome . . .
Latest Quote & Archive
/
Search Quotes
/

RSS
/

View Quotes
Quote #805 - #AuthenticChoices
11 Dec, 2017
AUTHENTIC CHOICES

"Authenticity is a collection of choices ... the choice to show up and be real ... the choice to be honest ... the choice to let our true selves be seen."

Brené Brown


"If you don't know who you truly are, you'll never know what you really want."

Roy T. Bennett


"The privilege of a lifetime is to become who you truly are."

Carl G. Jung



What's more important to you,
who you are or what they see?
how you feel or how they feel about you?

The more time you choose to play a role,
the less you have to be yourself.

The more you hide what you believe are your flaws,
the more conflicted you feel inside
about those very qualities.

The more time you spend pretending,
the less you value who you are,
the less you even know who you are.

The more time you spend pleasing others,
the less you know what pleases you.

What's more important?
Getting those external markers you believe
you hope
you pray
will make you finally feel okay?
Or just being who you really are
and letting the chips fall where they may?

Moment to moment
day after day
which do you choose?