Monday Morning Quotes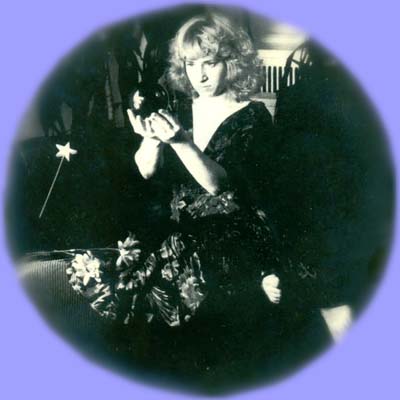 Monday Morning Quotes
www.mondaymorningquote.com ~ www.mondaymorningquotes.com MMQs on facebook /// @MonMornQuote on twitter
Since 1998 I've been sending out these reflections first thing each week--one or more quotes plus my thoughts about the intersections and contradictions. They're archived here back to 2002, and a new one is posted every Monday morning. Dialogue is still welcome . . .
Latest Quote & Archive
/
Search Quotes
/

RSS
/

View Quotes
Quote #772 - Planting Seedfs #PlantingSeeds
24 Apr, 2017
"You plant your fields when the spring is tender
When the summer beats down you pray for rain
You hope for the harvest, and the long cold winter
And then you plant your fields again"

Wendy Waldman & Donny Lowery


"Don't judge each day by the harvest you reap, but by the seeds you plant."

Robert Louis Stevenson



I am happiest, most fulfilled, when I am planting seeds.
Yes, plants in the ground (tomato, morning glory, brussel sprout)
but, too,
work sessions honing and editing songs and plays,
rehearsals for shows of all kinds, deep conversations
getting to know enticing new people or even better
getting to know people I thought I knew so much more and/or
in new ways.

Reaping is all well and good--joyful, necessary, yes--and
pitiful harvest after pitiful harvest can certainly be
depressing, demoralizing, debilitating.
But rewards are always imperfect,
not exactly everything you wanted from them,
never exactly what they seem,
and measured (by others, if not by you) against too many others.

Planting seeds is always an adventure, a journey.
Planting is always perfect, perfectly putting out possibilities,
perfectly growing food and flowers,
projects and lives and worlds
and understandings.
I am happiest, most fulfilled,
on the journey.

We all need to remember that right now, in this political clime,
in this retrogressive world we entered unwillingly last November.
We must go on, just continue
Planting seeds.