Monday Morning Quotes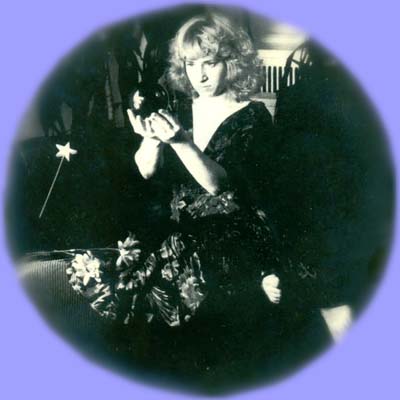 Monday Morning Quotes
www.mondaymorningquote.com ~ www.mondaymorningquotes.com MMQs on facebook /// @MonMornQuote on twitter
Since 1998 I've been sending out these reflections first thing each week--one or more quotes plus my thoughts about the intersections and contradictions. They're archived here back to 2002, and a new one is posted every Monday morning. Dialogue is still welcome . . .
Latest Quote & Archive
/
Search Quotes
/

RSS
/

View Quotes
Quote #911 - #MLKDay #StrideTowardFreedom
20 Jan, 2020
MLK DAY - STRIDE TOWARD FREEDOM
"Human progress is neither automatic nor inevitable. .... Every step towards the goal of justice requires sacrifice, suffering, and struggle; the tireless exertions and passionate concern of dedicated individuals. ... This is no time for apathy or complacency. This is a time for vigorous and positive action.
"
"The nonviolent approach ... does something to the hearts and souls of those committed to it. It gives them new self-respect; it calls up resources of strength and courage that they did not know they had. Finally it reaches the opponent and so stirs his conscience that reconciliation becomes a reality.
"
Martin Luther King, Jr.
STRIDE TOWARD FREEDOM
This is no time to sit back and wait for change.
This is no time to run screaming into the woods or the water,
to get drunk or stoned or otherwise shut out the world.
This is the time to stand up for what we believe in.
This is the time to make sure
our lives reflect and embody
our ostensible principles.
This is the time to demand real answers, true accountability,
from ourselves, from others, from our governmental representatives.
This is the time to have the courage to strive
the courage to stride
toward freedom.