Monday Morning Quotes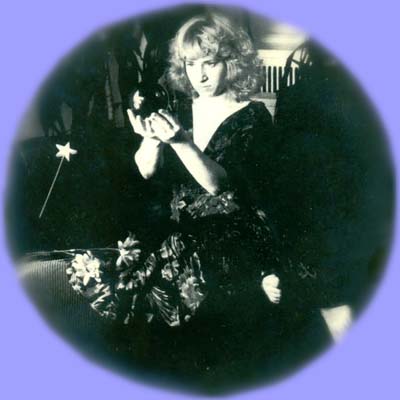 Monday Morning Quotes
www.mondaymorningquote.com ~ www.mondaymorningquotes.com MMQs on facebook /// @MonMornQuote on twitter
Since 1998 I've been sending out these reflections first thing each week--one or more quotes plus my thoughts about the intersections and contradictions. They're archived here back to 2002, and a new one is posted every Monday morning. Dialogue is still welcome . . .
Latest Quote & Archive
/
Search Quotes
/

RSS
/

View Quotes
Quote #837 - #PacingtheHomeStretch
20 Aug, 2018
PACING THE HOME STRETCH
"If you become restless, speed up. If you become winded, slow down. You climb the mountain in an equilibrium between restlessness and exhaustion.
"
Robert Pirsig
"Many people shy away from the hills. They make it easy on themselves, but that limits their improvement. The more you repeat something, the stronger you get.
"
Joe Catalano
"We can't run out of second chances ... only time.
"
Robin Jones Gunn
"My heart has known so many homes
"
Shellen Lubin
(the title of a song half-written in 1980)
If you keep getting stronger
as you repeat something
--not in the insanity model
expecting the same results
but knowing that you're discovering
each step of the way
gaining growing getting more capable
of both choosing the direction
and continuing on--
then ...
then ...
I have gotten so strong these past few years.
My heart has known so many homes,
and it feels like fully half of them
have been in the last handful of years.
We are on the last leg of this particular journey right now,
the journey to two homes,
still both city mouse and country mouse,
but better balanced in size and space,
community and surroundings,
closer to each other
and easier to maintain
(both the homes and the lives within them).
In exhaustion, we look at each other and moan,
"This is the last move, right?
"
Then laugh, because, of course, who knows?
The needs are so complex, always shifting,
faster and faster as we age,
and yet we hope so much that it is.
And yet ... as well ...
each place we leave behind
there is sadness as well,
for each has offered us something beautiful and precious.
This is the home stretch,
the last stretch to home.