Monday Morning Quotes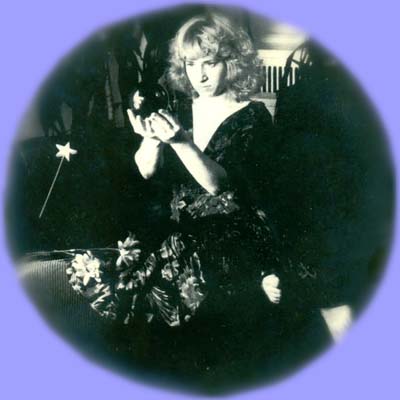 Monday Morning Quotes
www.mondaymorningquote.com ~ www.mondaymorningquotes.com MMQs on facebook /// @MonMornQuote on twitter
Since 1998 I've been sending out these reflections first thing each week--one or more quotes plus my thoughts about the intersections and contradictions. They're archived here back to 2002, and a new one is posted every Monday morning. Dialogue is still welcome . . .
Latest Quote & Archive
/
Search Quotes
/

RSS
/

View Quotes
Quote #784 - #FeelingOverwhelmed
17 Jul, 2017
"Unspeakable feelings need to find expression in words."

James A. Chu


"It all means more than I can tell you. So you must not judge what I know by what I find words for."

Marilynne Robinson


"I run to feel like I am doing something, when I am overwhelmed by all the things I can't do anything about."

Jay Allison



We are overwhelmed,
but for good reasons.
Many reasons.
Internal and external,
and larger externals as well,
the prevailing winds and deteriorating conditions
of the fabric of our democracy.

Sometimes it is so huge,
so unknown, so impending,
that we cannot find words for it.
But that doesn't mean we cannot speak.
For if we do not speak, we cannot find our way through
to allowing the feeling,
to expressing the feeling,
to releasing and relieving at least some
of the enormity of it all,
to finding the tasks and actions we can and must take,
to finding the heart to persist.

We must keep doing something,
we must keep feeling like we are doing something,
we must keep hold of hope
and heart.
And, yes, persistence
and determination.

Why, you say?
Why must we?
And I say: what else is there?