Monday Morning Quotes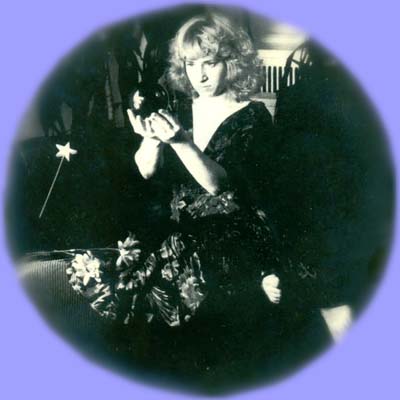 Monday Morning Quotes
www.mondaymorningquote.com ~ www.mondaymorningquotes.com MMQs on facebook /// @MonMornQuote on twitter
Since 1998 I've been sending out these reflections first thing each week--one or more quotes plus my thoughts about the intersections and contradictions. They're archived here back to 2002, and a new one is posted every Monday morning. Dialogue is still welcome . . .
Latest Quote & Archive
/
Search Quotes
/

RSS
/

View Quotes
Quote #841 - #LittleVictories #SmallTriumphs
17 Sep, 2018
LITTLE VICTORIES, SMALL TRIUMPHS
"Celebrate small victories often. Mourn failures quickly. Do what's necessary without fanfare.
"
Chris Brogan
"Progress is the sum of small victories won by individual human beings.
"
Bruce Catton,
Civil War Historian
"Don't try to rush progress. Remember--a step forward, no matter how small, is a step in the right direction.
"
Kara Goucher
We have had setbacks.
I know.
There can be no doubt about that.
Personally
Profesionally
Politically
Globally
We have had setbacks.
And yet ...
There is no value in sitting only in the place of rage and despair,
in saying only that it's not fair
that it's not okay
that even the gains are not enough.
It's self-defeating.
It's ennervating.
It's immobilizing.
We need to celebrate the little victories
the small triumphs
the tiny steps.
Little victories keep us motivated.
Small triumphs keep us strong and energized.
Tiny steps keep us going in the right direction.
It's not fair.
It's not enough.
It's not okay.
I know, I know.
But it's fair enough, okay enough today.
It's enough for today.