Monday Morning Quotes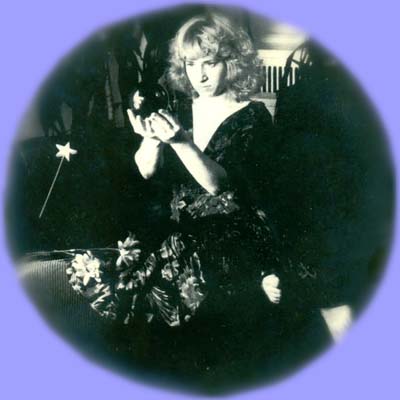 Monday Morning Quotes
www.mondaymorningquote.com ~ www.mondaymorningquotes.com MMQs on facebook /// @MonMornQuote on twitter
Since 1998 I've been sending out these reflections first thing each week--one or more quotes plus my thoughts about the intersections and contradictions. They're archived here back to 2002, and a new one is posted every Monday morning. Dialogue is still welcome . . .
Latest Quote & Archive
/
Search Quotes
/

RSS
/

View Quotes
Quote #963 - #NoworNever
18 Jan, 2021
NOW OR NEVER
"We must learn to live together as brothers, or perish together as fools.
"
Martin Luther King, Jr.
"Sometimes there is no next time, no time-outs, no second chances. Sometimes it's now or never.
"
Alan Bennett
It is well fitting that the inauguration is
the same week
as Martin Luther King Day.
Martin would well understand and appreciate the importance
of this moment where we stand.
It's now or never,
you know?
It's now or never that we rid ourselves of the would-be autocrat
who has tried to usurp our democracy
for his own plaything
and pocketbook.
It's now or never that we begin to save ourselves from the critical dangers of
this pandemic,
the health care crisis,
the economic crisis,
the climate crisis,
the judicial crisis,
the social justice crisis,
and the mental health crisis
(I mean, we're all going crazy, right?).
It's now or never that we face the history of this country--
the contradictory co-existing realities on which it was built--
and redress the grievances of those whose backs were broken
so that others might not have to carry so much.
It's now or never that we accept all citizens as
"true Americans,
"
and that we ensure that all citizens
are able to vote
and have fair representation.
The insurrectionists would also say it's now or never.
You know they would.
Which is why it's now or never for us all.
This is the week.
Not breathing yet.
But soon, yes or no, because
it's now or never.