Monday Morning Quotes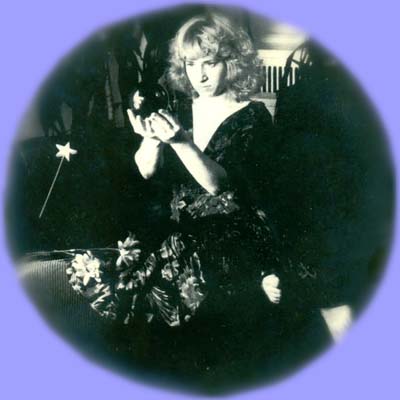 Monday Morning Quotes
www.mondaymorningquote.com ~ www.mondaymorningquotes.com MMQs on facebook /// @MonMornQuote on twitter
Since 1998 I've been sending out these reflections first thing each week--one or more quotes plus my thoughts about the intersections and contradictions. They're archived here back to 2002, and a new one is posted every Monday morning. Dialogue is still welcome . . .
Latest Quote & Archive
/
Search Quotes
/

RSS
/

View Quotes
Quote #823 - #Thought & #Action
14 May, 2018
"A habit of finding pleasure in thought rather than action is a safeguard against unwisdom and excessive love of power, a means of preserving serenity in misfortune and peace of mind among worries. A life confined to what is personal is likely, sooner or later, to become unbearably painful; it is only by windows into a larger and less fretful cosmos that the more tragic parts of life become endurable."
Bertrand Russell


"Belief means nothing without actions."
Randa Abdel-Fattah


"Thought and action must never part company."
Hannah Arendt



All true.

All necessary
albeit one more critical than the other
at different times.

Sometimes we must act.
And even in unsureness, act further.

Sometimes we must sit back and reflect.
And even in unsureness, reflect further.

Sometimes we must act.
And in unsureness, step back and reflect.

Yet sometimes when we are reflecting,
in unsureness, we must take action.

How do we know which when?
How can we be sure?

There is no surety
except maybe in hindsight,
and yet
deep inside we know
the prevailing winds
the internal waves and tides.
That deep knowing.
That deep knowing that always leads us
to where thought and action are in unity,
forever intertwined.