Monday Morning Quotes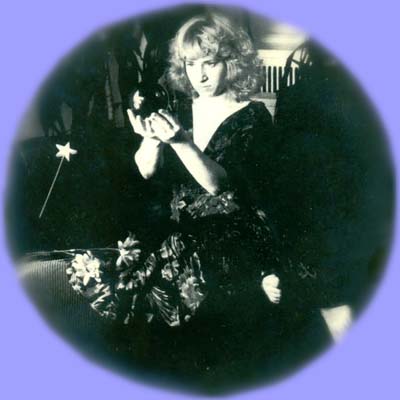 Monday Morning Quotes
www.mondaymorningquote.com ~ www.mondaymorningquotes.com MMQs on facebook /// @MonMornQuote on twitter
Since 1998 I've been sending out these reflections first thing each week--one or more quotes plus my thoughts about the intersections and contradictions. They're archived here back to 2002, and a new one is posted every Monday morning. Dialogue is still welcome . . .
Latest Quote & Archive
/
Search Quotes
/

RSS
/

View Quotes
Quote #901 - #AutumnLeaves
11 Nov, 2019
AUTUMN LEAVES
"Part of you died each year when the leaves fell from the trees and their branches were bare against the wind and the cold, wintery light. But you knew there would always be the spring, as you knew the river would flow again after it was frozen.
"
Ernest Hemingway
A MOVEABLE FEAST
"The air was clean and clear and full of promise. I knew something was going to happen.
"
Jean Webster
DADDY-LONG-LEGS
"Fall ... the season of mad lust ... for the untamed delicious wild thing.
"
Elizabeth Cohen
THE HYPOTHETICAL GIRL
Autumn comes.
Autumn leaves.
In between the world turns fire
and burns off everything.
Where is there more promise?
When the buds are readying themselves to bloom?
When the world is bursting with leaves and flowers?
When the world has turned to flame?
Or when it has all been cast aside
And the earth is bare and clear and open?
For me it is autumn, has always been autumn,
when all masks and fancy costumes are shorn,
when all illusions fall away,
and the beauty of stark reality is fully revealed.
You cannot move forward in the real world
if you cannot see the real world.
You cannot find the beauty in the world
if all you see is its adornment.
Autumn comes.
Autumn leaves.
In between the world turns fire
and burns off everything.