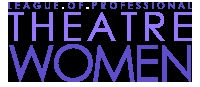 The League of Professional Theatre Women is a membership organization of women in all disciplines of theatre working for the advancement of women in the theatre industry with diversity and inclusivity. Shellen is currently Co-President with Mary E. Hodges, and Past VP of both Programming and Membership.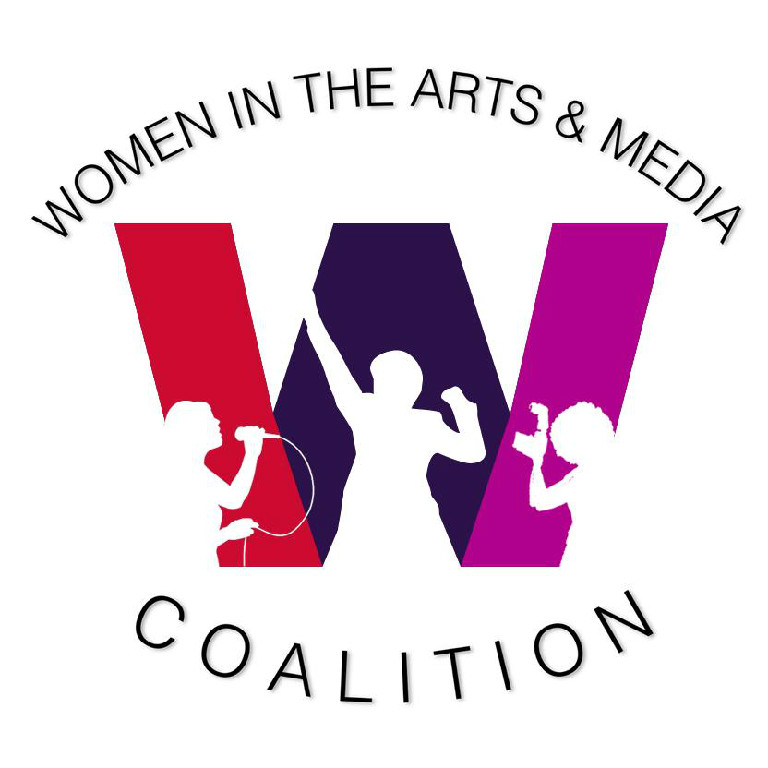 The Women in the Arts & Media Coalition is an extraordinary Coalition of guilds, unions, and organizations, working to extend the voice, vision, and opportunities for women. Shellen is 1st Vice President and Past Co- President for quite a number of years.
Scroll down for more links to some great websites, wonderful artists, and highly recommended services and resources.
More Links
Kieryn Phipps
designed and constructed this site.
VintAge 2020 Journal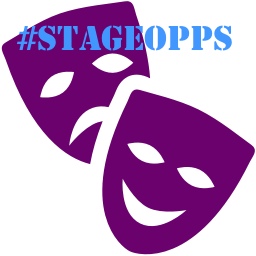 #StageOpps monthly newsletter of Submission Opportunities in Theatre for Women and Special Populations from the Women in the Arts & Media Coalition, League of Professional Theatre Women, and WomenArts.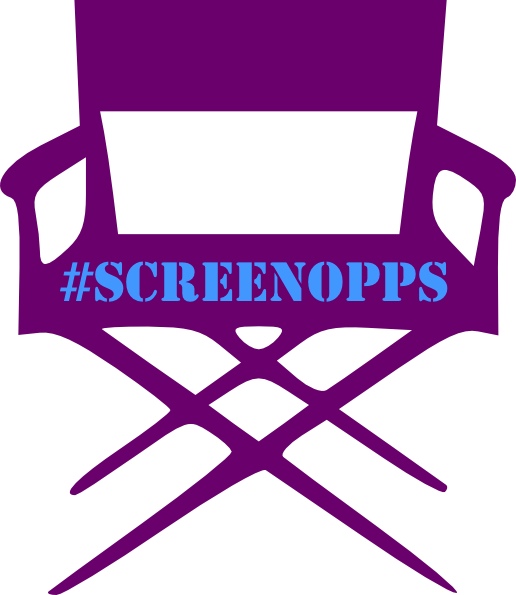 #ScreenOpps monthly newsletter of Submission Opportunities in Film and Video for Women and Special Populations from the Women in the Arts & Media Coalition and WomenArts.
The Women in the Arts & Media Coalition Communal Calendar lists events, programs, and submission opportunities for any arts, media, or women's organization who would like to be included. More information and links are provided wherever possible. Find events, programs, openings, and submission opportunities (from #StageOpps and #ScreenOpps) of interest to all.
The National Theatre Conference is an organization of distinguished members of the American theatre, created to explore the means of best serving the interests of the American Theatre, and to initiate, encourage, and support projects of value and significance with a view to strengthening and broadening the influence of theatre in our country. Shellen is a member and chair of the Women Playwrights Initiative.
Please check out the websites and online info for good friends, allies, "coachees" and oft-times collaborators:
Robert J. Blaney
Steven Chera
Robert John Cook
Cynthia Enfield
William Galison
Matthew Gandolfo
Kelly Hadous
Mark Lambert
Dorothy Leeds
Susan Parker Martin
Susan Merson
Mary Noecker
Amy Oestreicher
Lanie Robertson
Stephanie Satie
Tony Schatz "Schatzie"
Penelope Thomas
Stuart Warmflash
Jimmy Wlcek
Rasha Zamamiri

The New York Public Library is an amazing source of information and resources (and books, of course; let's not forget books).
Peekamoose Guitars is the company name of Paul Schwartz and Hawley Waldman, luthiers extraordinaire who truly love what they do. They work on everything from 1920s arch tops to headless Steinbergers, from 1950s classics to contemporary instruments, with skill and insight. If you have an instrument in need of tender loving care, these two will deliver far more than you'd dreamed was possible. My thirty year old Martin D-28 had been played to death and was literally pulling itself apart. They promised that after the resurrection I would be amazed at how lively and touch-sensitive the instrument would become, and they were so right. It now sounds and plays more easily and beautifully than when it was new! They also assemble custom string sets for instruments with unique demands--like my Martin Backpacker, which is supposed to use extra light strings; the guitar didn't feel (or sound) quite right until Peekamoose made some changes to how it sets up and a few creative choices about string gauges. They treat all instruments and jobs with equal respect--in fact, Paul & Hawley will even take the time to teach you about caring for your instrument to keep it in shape and avoid costly repairs. I recommend them most highly.
Music video by Zack S. West which Shellen executive produced of Cake's cover of Black Sabbath's War Pigs.