"I am an Ocean Voyager
The tide flows through my veins
When the moon is full, Iím sea-borne
I cast anchor when it wanes
I need friends
to share my dreams with
I need a home and a family
But I am an Ocean Voyager
I will always need the sea"

from Ocean Voyager
words and music by Shellen Lubin

@shlubin on Twitter
Shellen on facebook ~ on LinkedIn

---
"A gifted acting and singing coach." "A brilliant writer and director."
"Her care and commitment are unparalleled."
Full quotes here.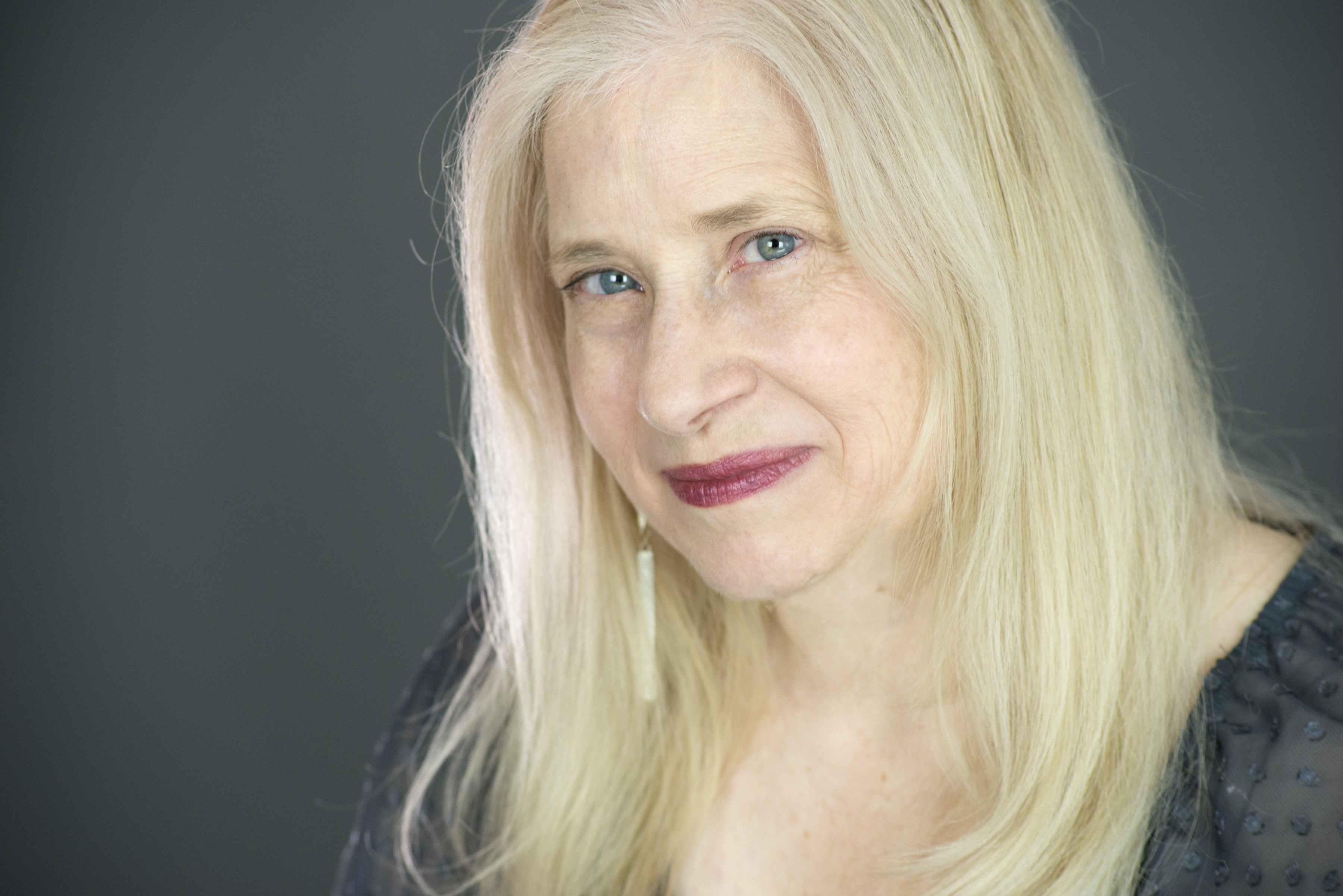 WELCOME. This website is an evolving amalgam of pictures, drawings, quotes, and samples of the diverse work I have done over the years as a writer, director, actor, singer, teacher, coach, mentor, arts advocate, and erstwhile researcher and librarian.
If you start with the Bio page, there are links to many of the other pages there. Included within these virtual walls are an archive of many of my Monday Morning Quote pieces, some song files in MP3 format, the complete text of all the articles I've written for Back Stage Publications on living as an artist and using artistry as a source for living a richer life, and even facsimiles of my yearly New Year Poems. (For those of you who are looking for any of these, you can go right to the Writing page and find the links there.) And on the Press & Quotes page, there are even some things that people have written about me over the years, both professionally and personally.
If you have the time, and choose to spend it here, you are welcome to just explore. There are pictures and drawings and quotes in many different places, and more will continually be added as I find them, acquire them, and/or am able to make them available.
Before you leave, please let me know you have been here by leaving me a message. If you have any questions or would like any further information on any of the work, people, or places mentioned throughout the site, I will try to respond as soon as I can.
Enjoy . . .