Directing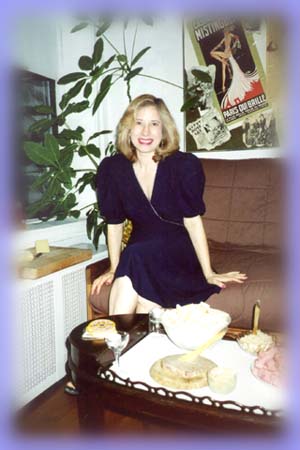 Directing Resume' in pdf form
---
---
Tuesday, March 12: Susan Merson's BETWEEN PRETTY PLACES in the Notes From a Page Festival at TADA! Also Steven Chera at the Metropolitan Room Thursday, March 14.

Just finished: 28th Annual Bistro Awards on March 4, 2013 at the Gotham Comedy Club. Also recently: a concert reading of BELLE BARTH: IF I EMBARRASS YOU, TELL YOUR FRIENDS (Koch/Levinson/Kalt) starring Lainie Kazan at the Falcon Theatre in Burbank, CA.

Scroll down for pix and info from some past productions.